Veterinarian
in San Leandro, CA
At Providence Veterinary Hospital & Clinic, our veterinarians have been serving the San Leandro pets ever since we opened our doors in 1947. We have a very compassionate and skilled staff, who puts their time and energy into developing personalized health care solutions for every one of their patients. Our hospital is also a Fear Free Certified and a Cat Friendly Practice.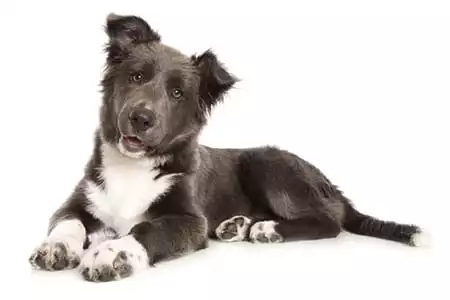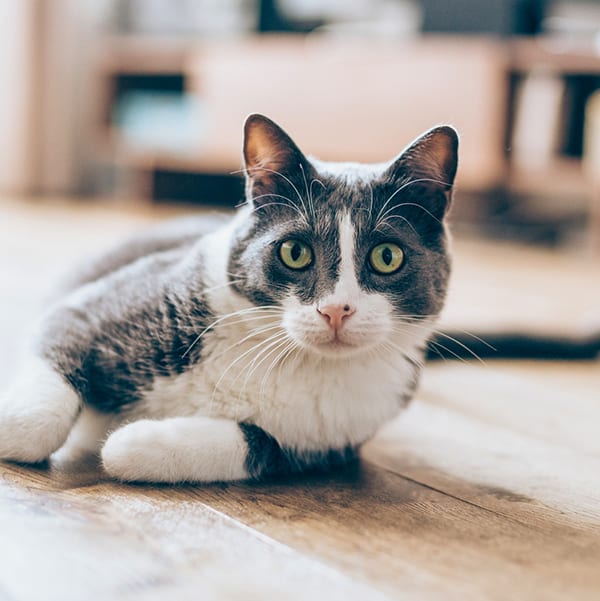 Full Service Care for Your Pets
Our veterinary services we provide to the San Leandro pet community include:
Dog Activities San Leandro
Halcyon Park, San Leandro Dog Park, Old Creek Dog Park of Cherryland and Castro Valley Dog Park to just name a few, are some of the best dog parks around San Leandro. In addition to the many great dog parks, San Leandro also is home to many great dog friendly restaurants. Sons of Liberty Alehouse, Denica's Real Food Kitchen, Kusinera, American Oak and Hippies Brew Express are some of our favorite dog friendly restaurants in the area. Lastly, if you need to pick up new pet supplies or toys, we recommend checking out Pet Food Express, Unleashed, Mike's Feed & Pets and Pet Club.
Contact us today at either (510) 521-6608 (Hospital – East End) or (510) 521-5775 (Clinic – West End).