Whether you need to pay for a routine wellness exam or a complex surgery, we want to make veterinary care affordable and accessible to all. That's why we offer multiple payment options to suit every budget, including the option to pay online. Payment is expected at the time services are rendered.
We accept:
Debit and credit cards
Cash and checks
CareCredit
Pet Insurance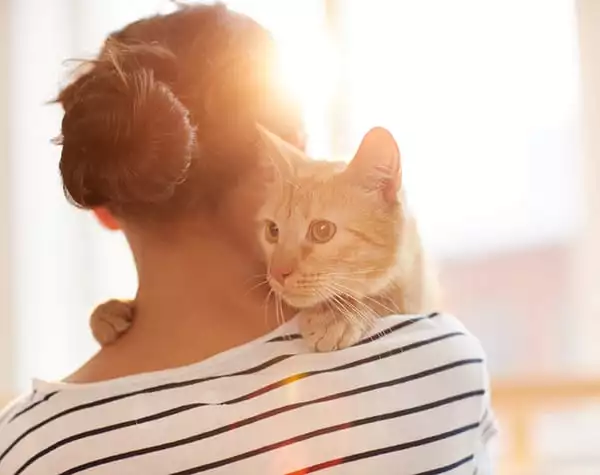 CareCredit offers those who are eligible a credit card that can be used specifically for your pet's medical expenses. CareCredit is a great option if you have unexpected pet medical costs from an emergency or unexpected illness. You can apply for a CareCredit credit card online or in our hospital!
Pet insurance is a wonderful investment into your pet's health and can help you manage your pet's health care costs, especially if they need urgent care or treatment for an unexpected illness. There are many different pet insurance plans out there, and at our animal hospital and clinic, we're proud to accept any of them, whether it's Trupanion, Nationwide, Embrace, Figo, Pumpkin, or something else.
Many plans cover only emergency care and unexpected illness and offer up to 90% reimbursement. Other plans, however, cover both emergency and routine wellness care. Do your research to determine which plan suits you and your pet best, and don't forget to ask us for advice if you need it!