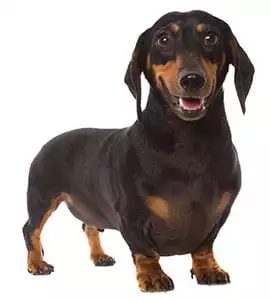 Contact Us
in Alameda, CA
Providence Veterinary Hospital & Clinic serve the Alameda, Oakland, and San Leandro pet communities with full-service care as well as comfortable, secure boarding for cats and dogs. Our Hospital and Clinic are both Cat Friendly Practices, meaning we'll help even the most finicky felines feel right at home. Plus, both our locations are staffed with Fear Free Certified Professionals, so every dog and cat can experience a less-stressful visit with us. Contact us today for exceptional veterinary care from Alameda's first (and best!) animal hospital.
Both our locations offer the same services, so whether you call the East End or the West End home, we're not far away.
The Hospital will be closed on Friday, 1/20 and Saturday 1/21. The Clinic will be open during regular hours on both days.