Comfortable, Secure Cat & Dog Boarding
in Alameda, CA
No one likes to leave their pet for any amount of time, but at Providence Veterinary Hospital & Clinic in Alameda, you can feel more at ease leaving your pet in our care. Our educated, compassionate staff works to eliminate your pet's stress and make sure they have a comfortable, safe, and enjoyable stay with us. Plus, veterinarians are available to provide medical care to any of our guests, should the need arise. We gladly host pets from all over Alameda, Oakland, San Leandro, and the surrounding communities at our boarding facility.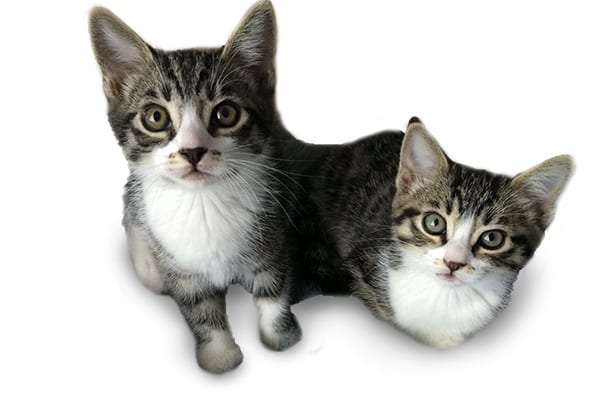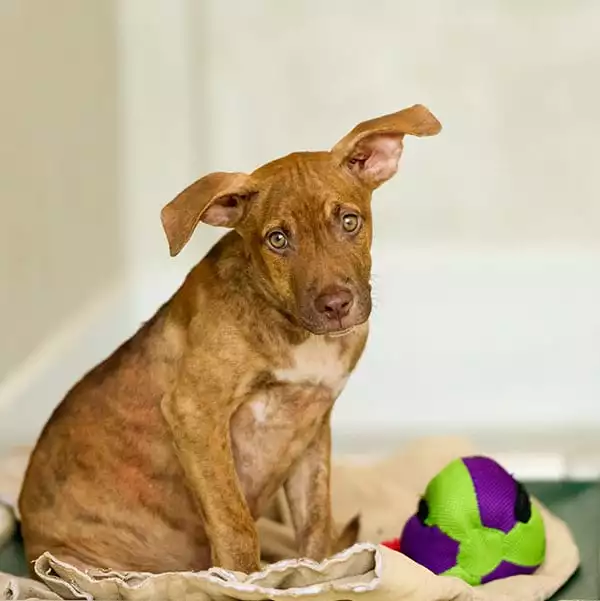 Our Cat & Dog Boarding Accommodations
Your pet's comfort and safety are our top priorities during their stay with us. We ensure cats and dogs feel secure and comfortable by keeping them in separate boarding areas with specific amenities to make them feel right at home.
During their stay with us, your pet will enjoy:
Dog runs and kennels, suitable for every breed and size
Cat condos with multiple levels and places to hide
Fresh water always available
Food provided*
At least twice daily walks for dogs
Private litter box for cats, cleaned out daily
Comfortable, soft blankets and bedding, regularly cleaned
Attention and supervision from our pet-loving, medically trained staff
Medication administration by trained staff, if needed
*While we do provide a gentle diet for pets who stay with us, we recommend bringing your pet's own food, especially if they are on a special diet. Being in an unfamiliar setting can sometimes cause stomach upset, but having their familiar food from home can give pets comfort.
Creating a Safe Environment for Every Pet
Cat and dog boarding brings pets from different households into close proximity with one another. While we don't allow pets to intermingle, it's still important to us to ensure every one of our guests is healthy before they are allowed to stay. We ask that every pet meets the following requirements before staying with us:
Up-to-date on the following vaccinations: rabies, DHPP, leptospirosis, Bordetella, and canine influenza for dogs, and rabies and FVRCP for cats
Up-to-date on parasite prevention
Filling out our boarding form before your pet's stay can also help us tailor their visit to their liking and alert us to any health concerns they have that we need to keep an eye on. If you have any questions or concerns about our boarding requirements, please don't hesitate to reach out to us at (510) 521-6608 (Hospital – East End) or (510) 521-5775 (Clinic – West End).