Full Service Veterinary Care
Both of our animal hospitals and clinics offer the same full-service care designed to help your best friend live their best life.
Veterinary Services We Provide to Oakland Pets include: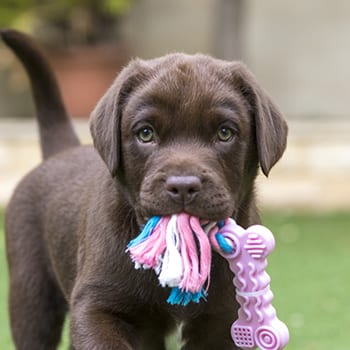 Looking for a place to walk your dog or have a playdate in Oakland? We recommend checking out Piedmont Park, Dracena Quarry Park, Bridgeview Trail, Main Street Linear Dog Park and Linda Park as some great places for taking your dog out to in Oakland. After the park, experience some dog friendly dining around town at these spots including Xochi The Dog Cafe, Kitchen Story, Portal Oakland, Montclair Egg Shop and Grand Lake Kitchen to name a few. If you need to pick up new pet treats or supplies in Oakland, check out Pet Food Express, Unleashed and Pet Club.
If you are still looking for a pet or looking to add to your pet family, we recommend checking out East Bay SPCA Oakland Adoption Center and Hopalong Animal Rescue.