Veterinarian
Lafayette, CA
Full Service Veterinary Care
Both of our animal hospitals and clinics offer the same full-service care designed to help your best friend live their best life.
Veterinary Services We Provide to Lafayette Pets include: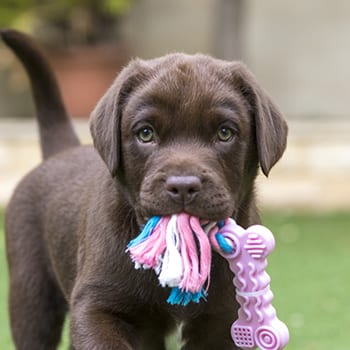 Looking for a great dog park around Lafayette? Check out Paso Nogal Park, Heather Farm Dog Park, Baldwin Dog Park, Martinez Dog Park and Pinole Dog Park. After the playdate, enjoy some dog friendly dining at these spots such as Batch & Brine, The Hideout Kitchen, Lafayette Public House, The Hangout and Sideboard. In addition, check out Pet Food Express, Waggin Tails Pet Supplies and K9 Kitchen for all your pet supplies around town.
If you are still looking for a pet or looking to add to your pet family, we recommend checking out Tony La Russa's Animal Rescue Foundation, Contra Costa Humane Society and Underdog Animal Rescue.
Call Us at either (510) 521-6608 or (510) 521-5775 to schedule an appointment for your Lafayette Pet Today.